Created and taught by industry professionals!
The International Institute of Live Events came into formation in 2018 with a vision and mission to incapsulate education with the commercial world of live events. Accomplished industry professionals and academics who have published extensively within the field of live events management. They have an unprecedented and accumulative experience as practitioners in education and live events that spans 65 years.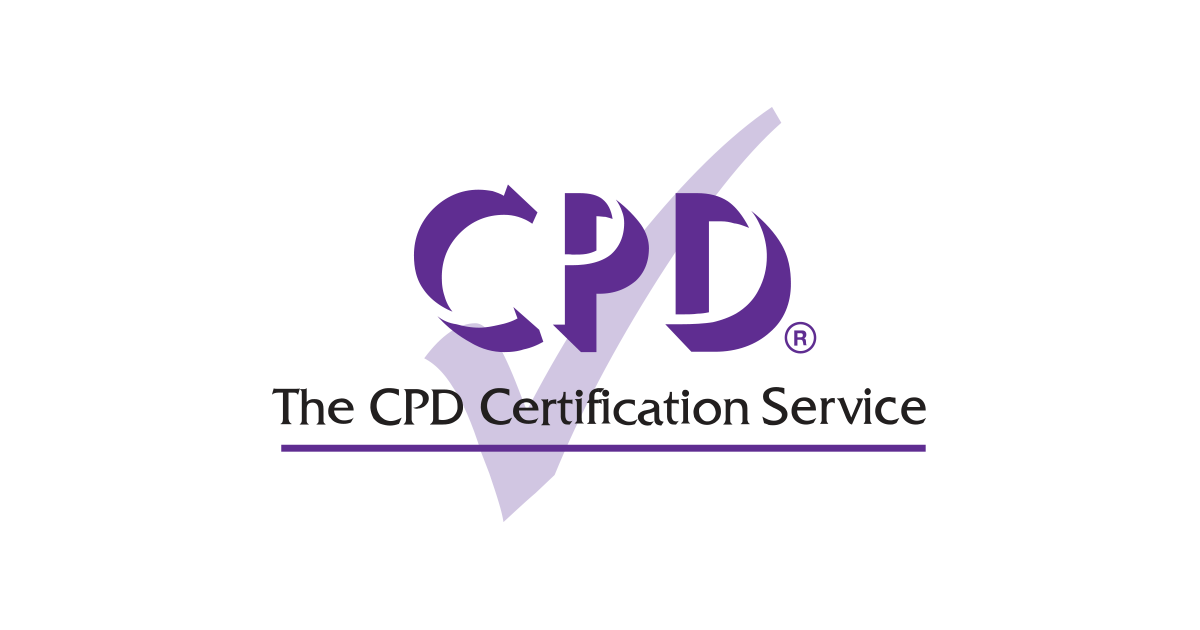 What will you walk away with?
Our courses are all accredited by CPD (Continuing Professional Development). You will achieve a professional industry recognised certificate from the International Institute of Live Events which is equivalent to a level 4 Diploma.
An online course that sets us apart.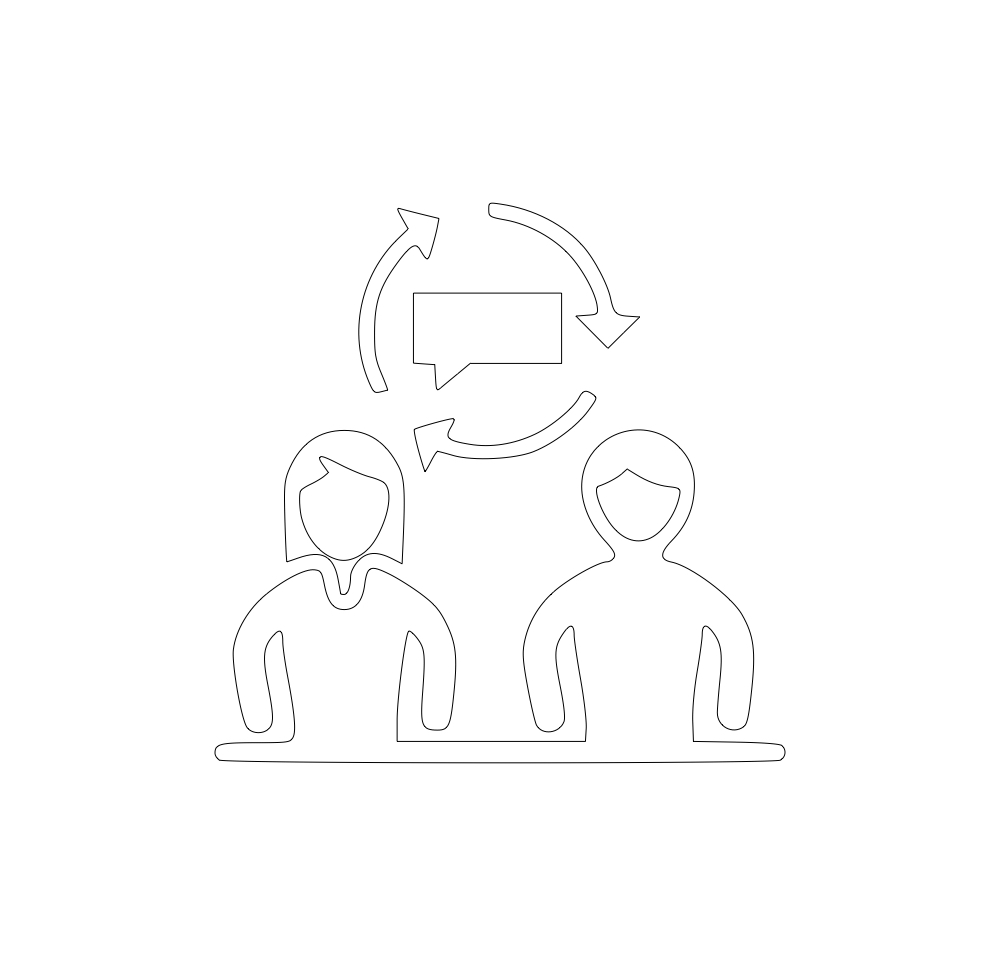 Personal Tutor
Personal tutor on a regular basis who will guide you through the course and help with question you may have. You can keep in touch with your personal tutor by email and Skype!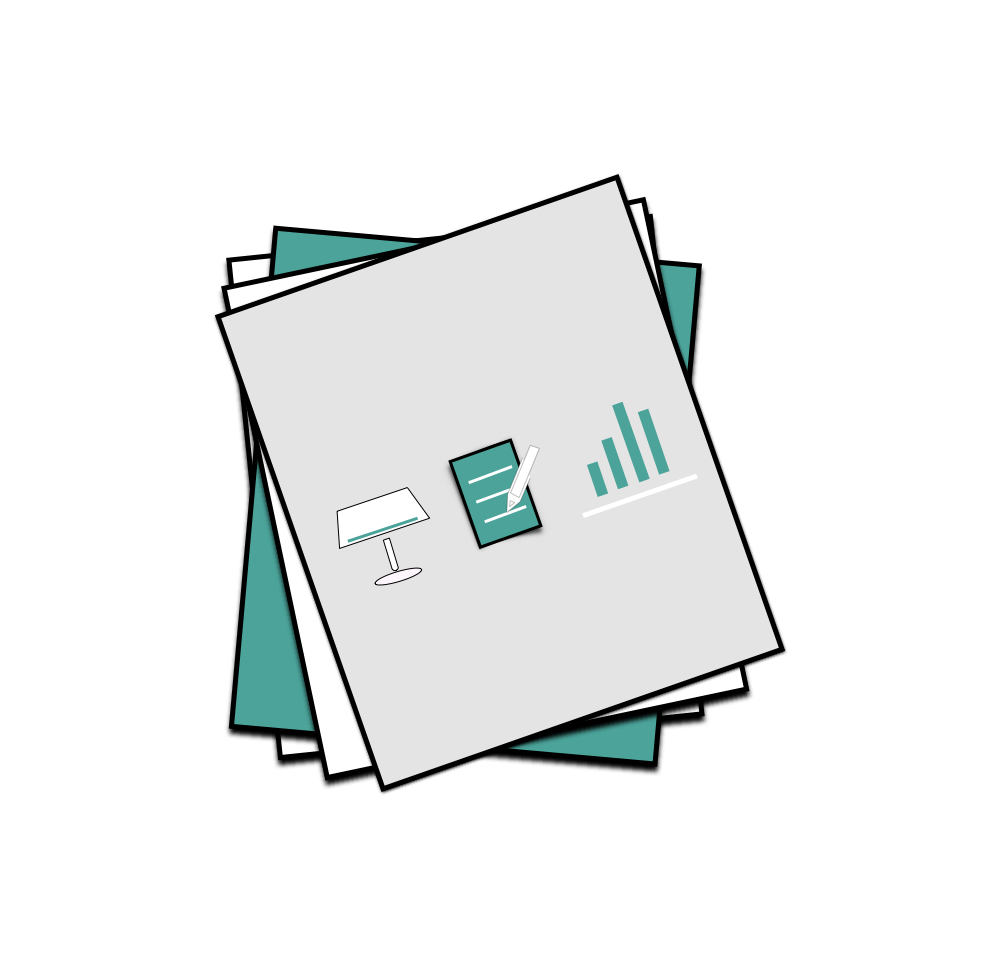 Downloadable
A range of templates for you download which will include event module in a range of subject areas such as, production management, operation management, logistics, budgeting and event plans, sponsorship.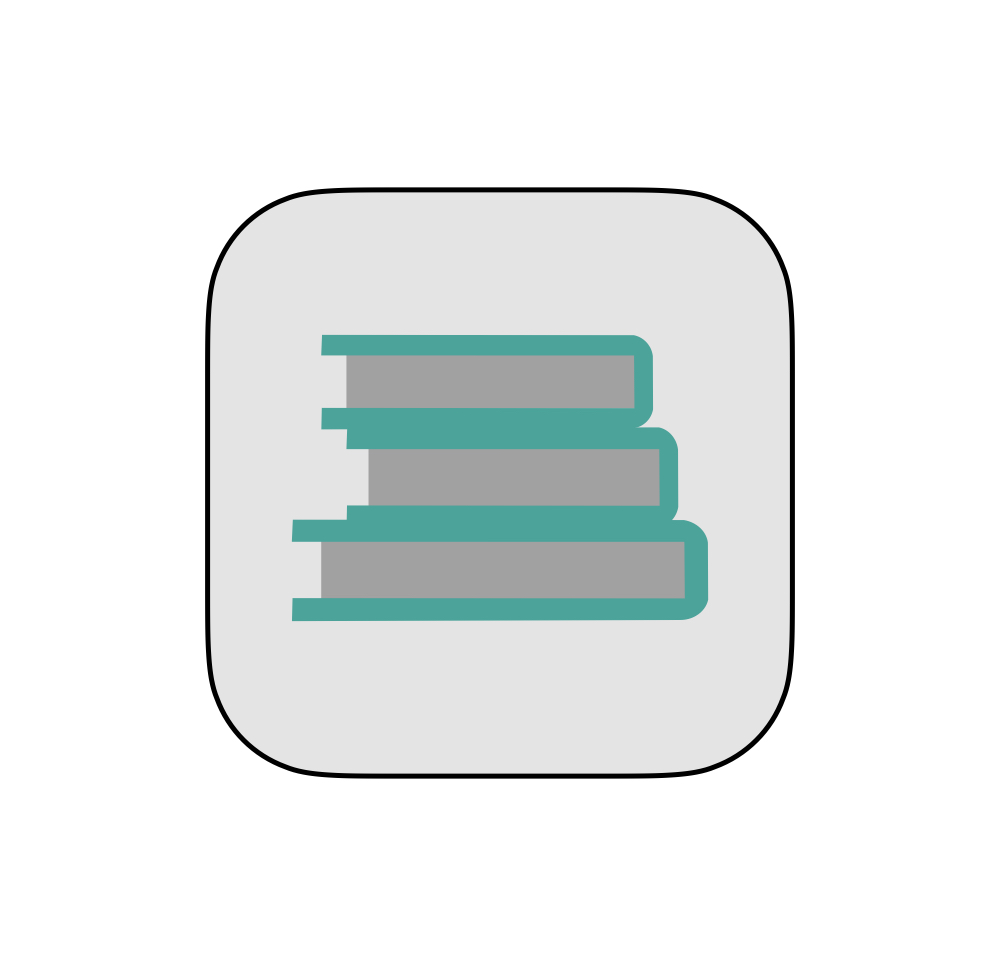 Extensive Reading List
A reading list which will give you further knowledge into the event industry and assist in your personal and professional development.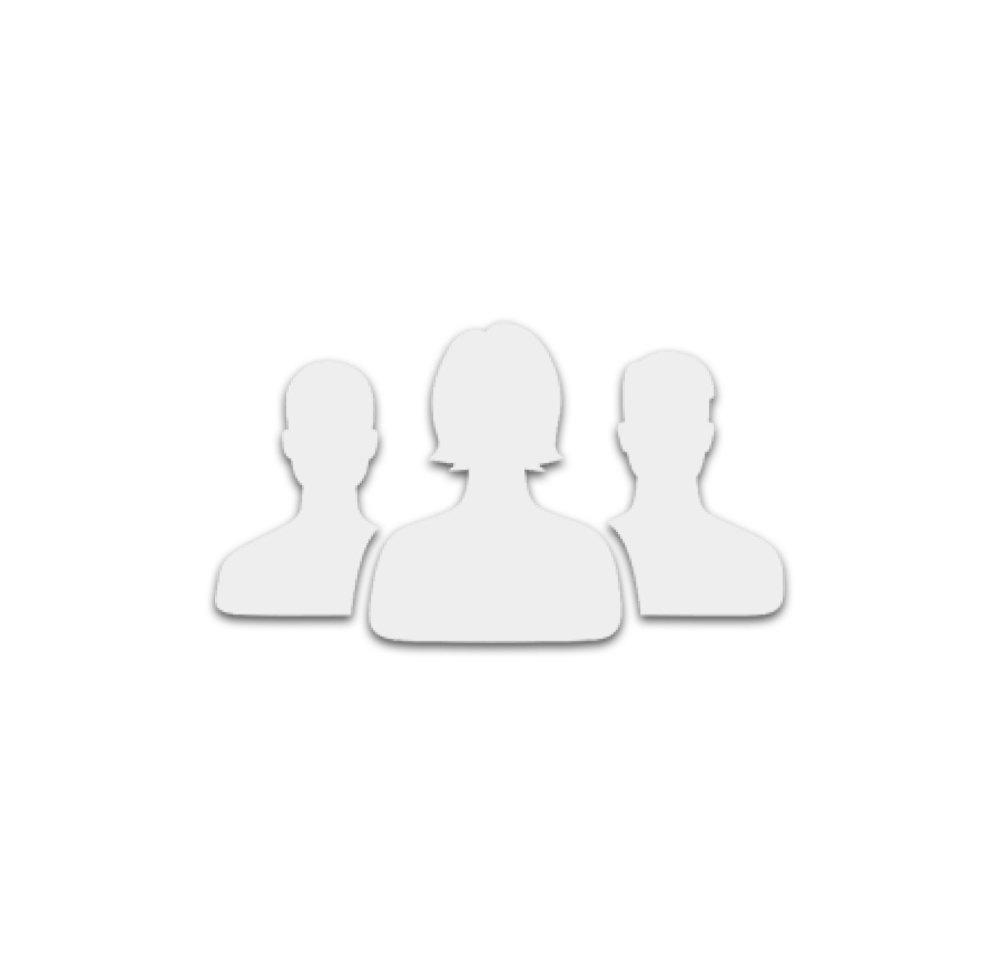 Alumni Page
An invitation to our alumni pages in which we post job opportunities, event news and also will be a great place to network and share your experiences with other students and professionals.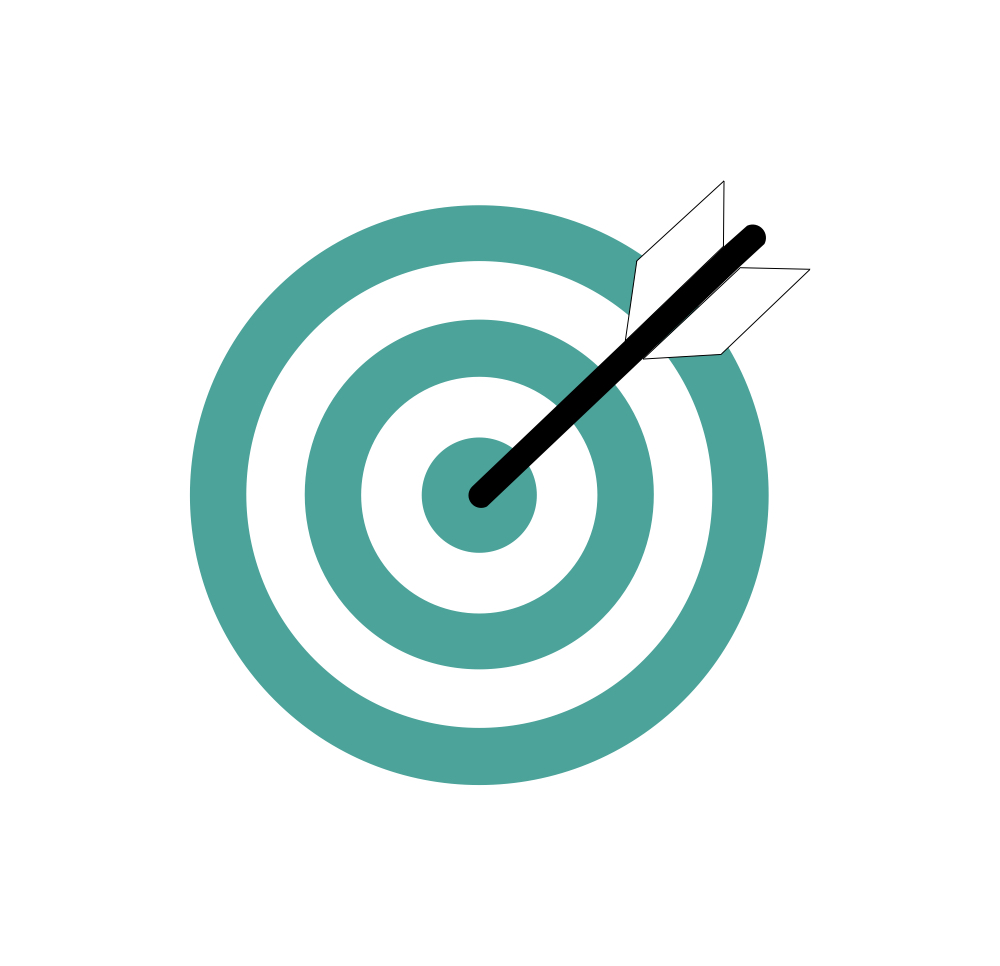 PDP
Personal development plan introduced at the beginning of the course structured around your career goals and supported by professional tutors and aligned to the content taught throughout the course.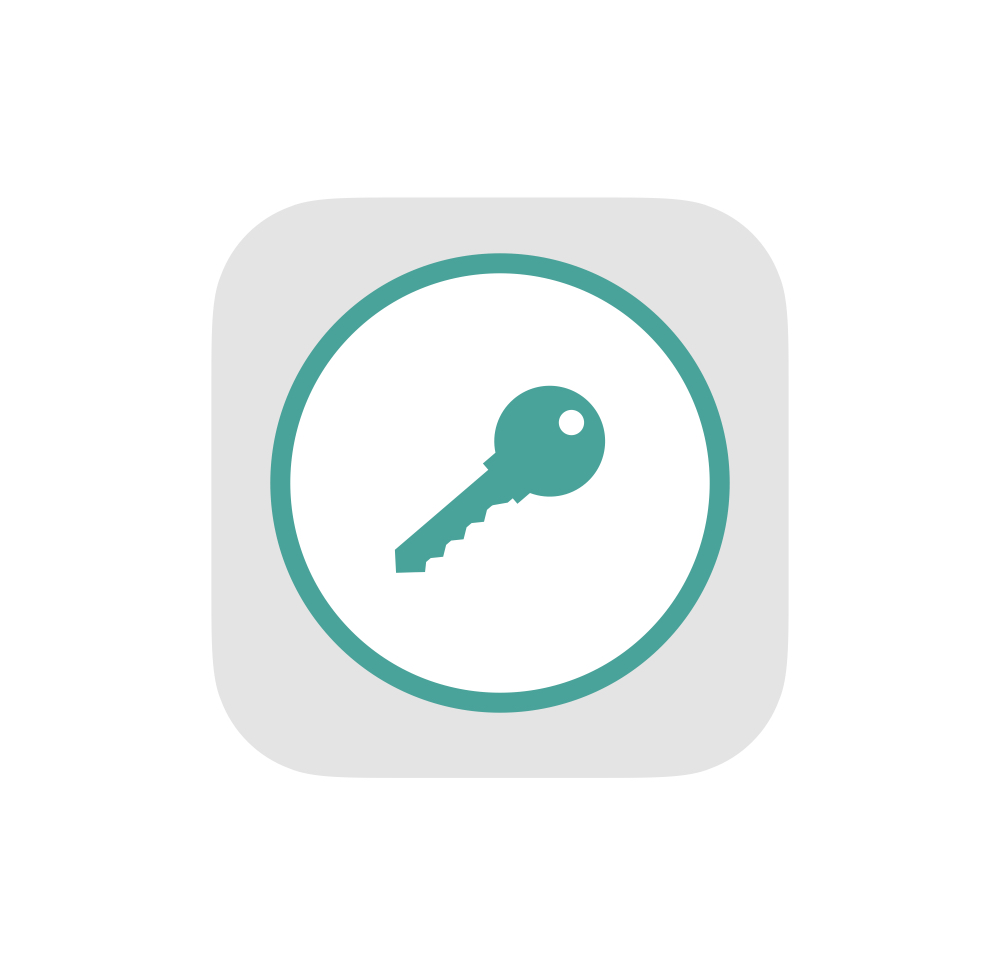 Life Time Access
When you purchase this course you will have life time access. This means you can access it even after you have completed the course. With the COVID-19 pandemic we will be updating it regularly!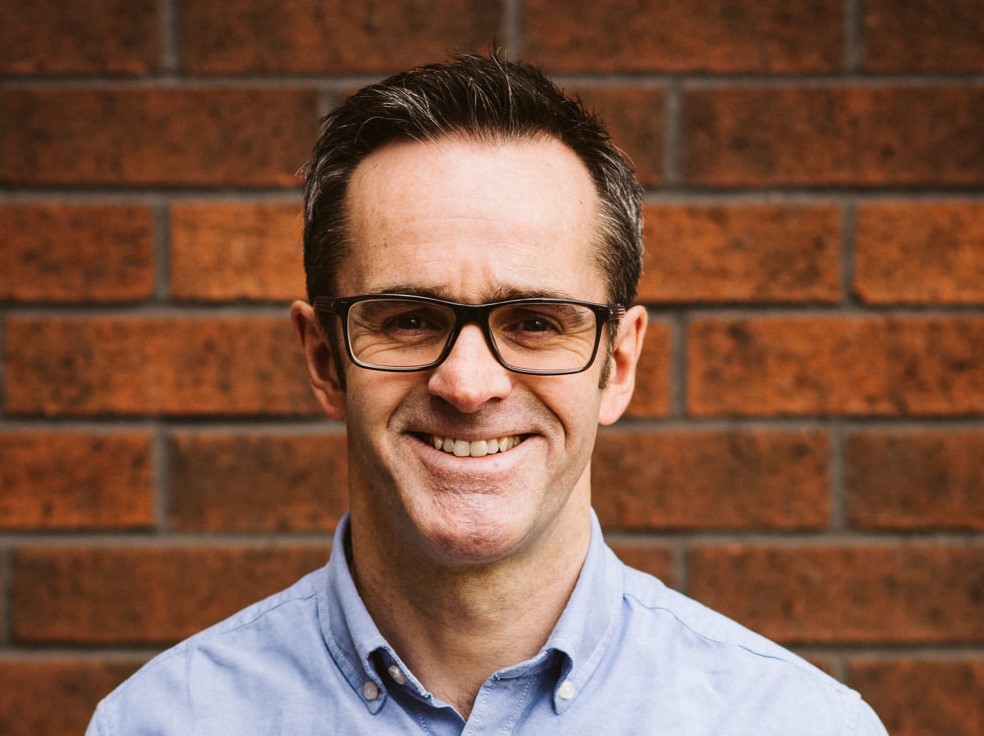 Charlie Mussett - Course Leader
Charlie is a highly experienced and respected Events & Safety Professional with over 25 years' experience in the project management and operational delivery of televised mass events across the UK. An experienced event planner & director, producing event safety plans for urban & Greenfield sites, he created the operational & safety systems behind the Great Run series. Focused on operational and safety management, Charlie has a strong interest in improving best practice at events and developing the next generation of event professionals through leadership, lecturing and support.
Following a long career at The Great Run Company, the UK's leading mass participation events agency, Charlie went freelance in October 2020 and provides Event & Safety consultancy to a number of clients including Massive. During the pandemic he refocused his safety skills & TV Outside
Broadcast experience into TV production safety, joining First Option as an Associate Consultant, acting as Safety Advisor & COVID-19 Advisor on TV productions & photoshoots. He is a guest lecturer at a number of UK universities and HE institutions.
In 2013 he completed the level 5 University Diploma in Event Safety Management at Derby, and is a member of the IIRSM & Tech IOSH.
As Senior Operations Manager at The Great Run Company, Charlie was the author of the Event Safety Plan for the worlds biggest half marathon, and Finish Director of the Great North Run for 20 years. He was Event Director for the Great Manchester Run from its inception in 2003 up to 2019, developing it to a peak of up 40,000 runners live on BBC. He led operational & safety management across the event series; developing a team of event managers, site safety advisers, event control officers, external crew and suppliers.
During his time with TGRC Charlie was involved with a variety of televised sporting events including the Hi-Tec Adventure Racing Series on C4; Nationwide Football League playoffs & England matches; BBC Match of the Day Live Show; Great Swim series with C4 and the BBC; and the Great Run Series with the BBC, Five & Sky including the UK's leading 10 mile run the Great South Run with 25000 entrants and Great Runs in London, Birmingham, Glasgow, Edinburgh, Balmoral, Sheffield, Cardiff, Portsmouth, Addis Ababa & Dublin.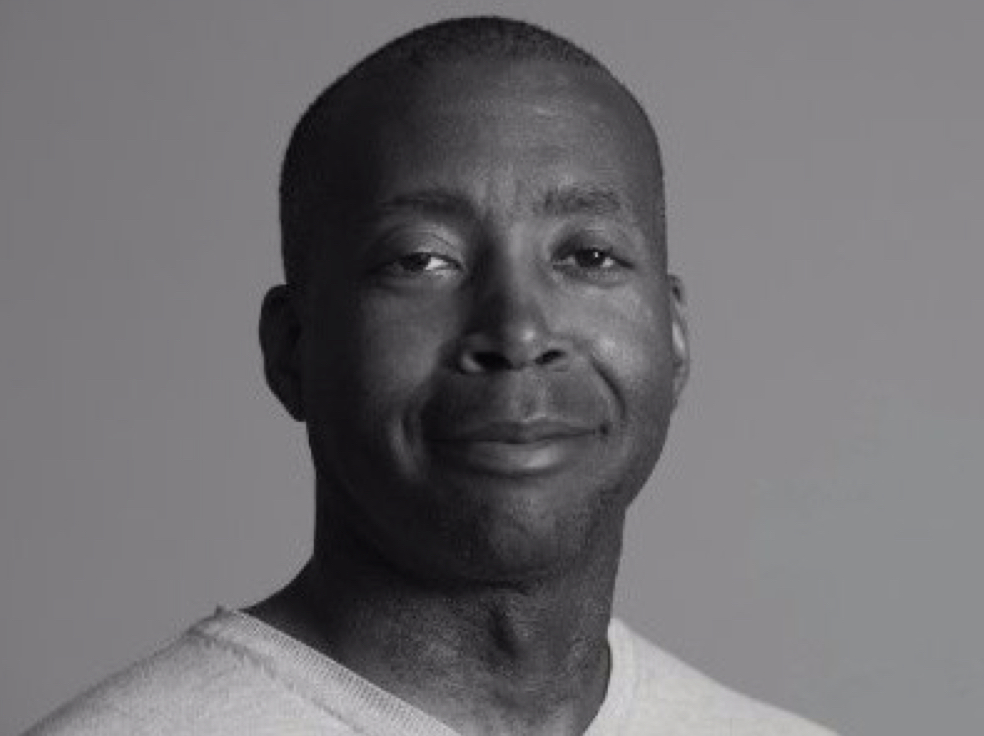 Paul Walters - Course Host
Paul Walters has an employment history that spans over 25 years within the area of music management, exhibition design/build, management of major outdoor music festivals, project management, touring theatre management, film production, sponsorship/marketing and major sporting events at an international and national level.
Paul's area of proficiency over the past ten years has enabled him to be instrumental in developing Event Management courses at degree and masters level. Over that period he secured the position of programme leader at 4 UK universities and teaching the same subject over a period of 5 year at 4 European universities. They include ANGELL Business School in Germany, Ecole de Management de Normandie institute in Paris, France, IMI University Centre Switzerland, Breda University of Applied Sciences, and University of Northern Denmark.
Paul also recently taught at the Guangdong Industry Technical College in China to undergraduate event management students. He is a published author within the field of event management with a number of publishers.
After ten years at Manchester Metropolitan University lecturing within the area of Events Management at undergraduate and masters level. This wealth of knowledge and experience enabled him to take up an Associate Dean position at Backstage Academy in Wakefield from 2015 - 2018. He had responsibility for all taught programmes at foundation and degree level. Paul also had responsibility for course leadership for the Live Event Production course.
Paul is an active event professional who enjoys working on live music events throughout the UK and Europe.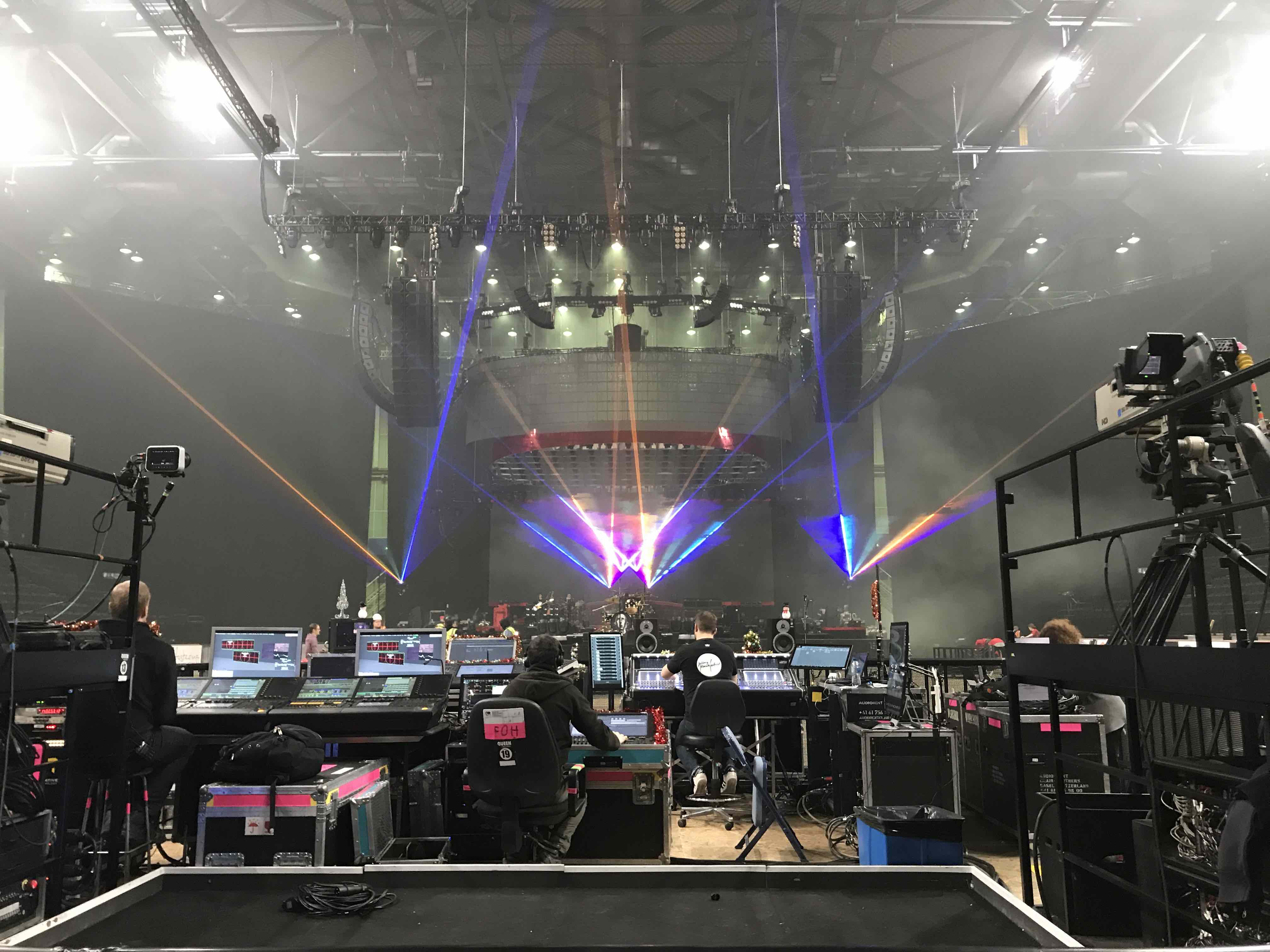 Our International Institute will also give you network opportunities to different partners in international territories and access to their live events some of which you will have an opportunity to work with, visit and even experience during your time with us. Whatever course you desire to choose from our range, you will benefit from an inspiring mix of people and resources.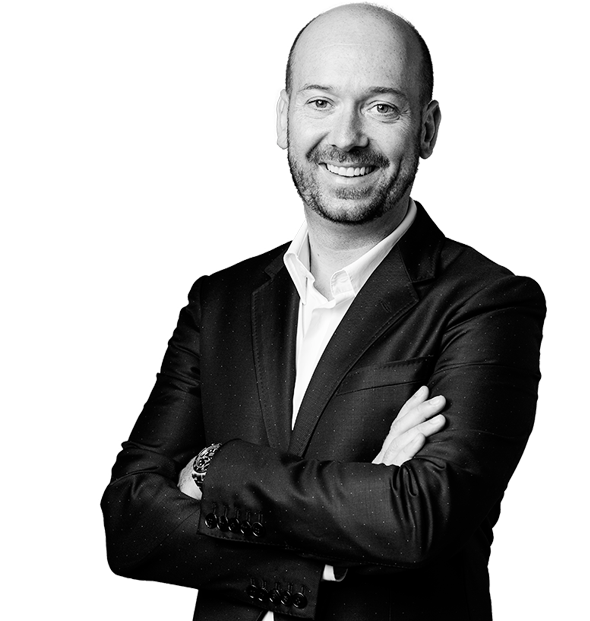 Paul Walters has taught at our institution for many years and has been appreciated by both colleagues and students.
Even though he was flying in and out for modular blocks, he appeared to be a permanent and engaged member of our team.
The students loved his real-life examples and vast practical experience from the events industry, combining both theory and practice in his teaching methods. Colleagues enjoyed the exchange of knowledge outside the class room and his good sense of humor and pleasant character.
As the former Director of ANGELL Business School in Freiburg, Germany, it has been a pleasure working with Paul and I can only but strongly recommend him professionally for any future endeavors.
Robert Wetterauer
Director of Angell Business School in Germany. 

I write in my capacity as Dean of the Off Campus Division at the University of Bolton, the University having had a partnership with an institution where Paul held the post of Academic Lead.
During the years in which Paul led the Higher Education provision at the institution, the quality of the student experience improved dramatically. This was evidenced by the pronounced rise in NSS student staisfaction ratings during that time.
Paul always interacted with the University with a high level of professionality and diligence. We observed an overall increase in attainment which I put down in high degree to Paul's leadership.
In my view Paul demonstrated leadership and delivered tangible improvements in student experience through his teaching and leadership.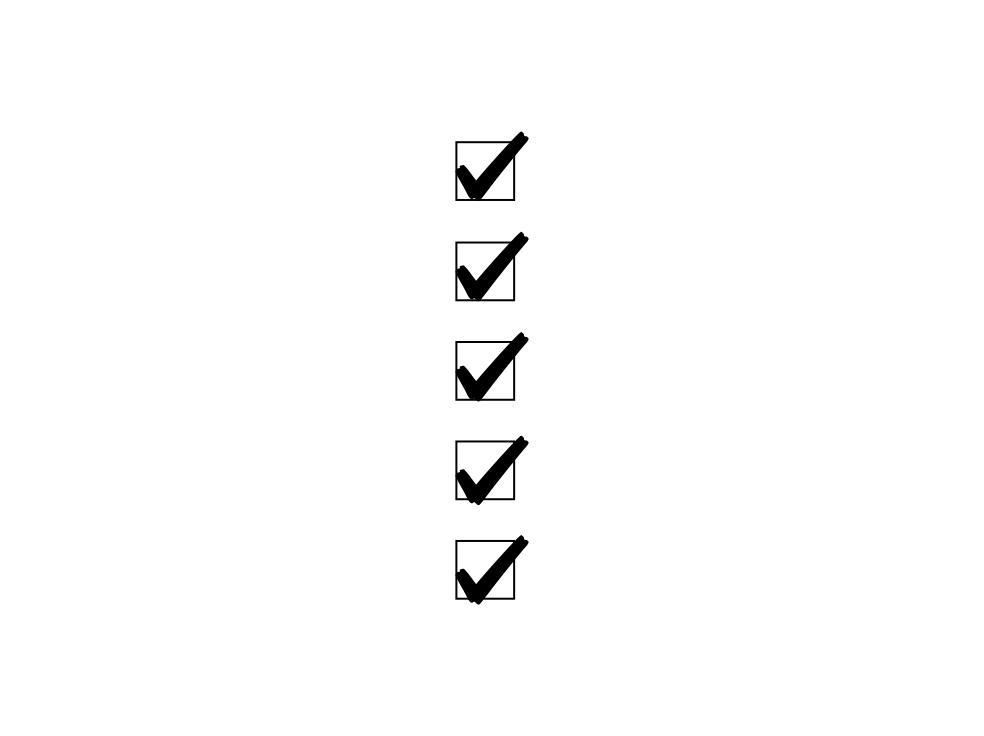 Projects and Assessments
During the course you will be assessed. The assessments will consist of producing 2 powerpoint presentations, 1 written report and organisational structure diagram.
International Institute of Live Events
Trading as International Live Events Group
Company Number 12555226